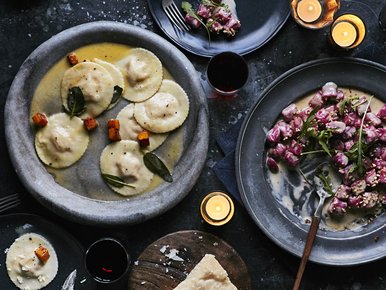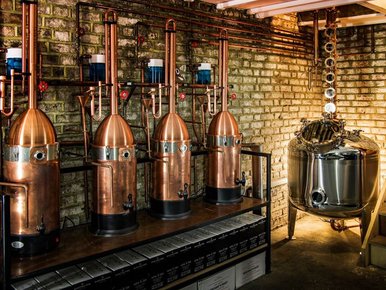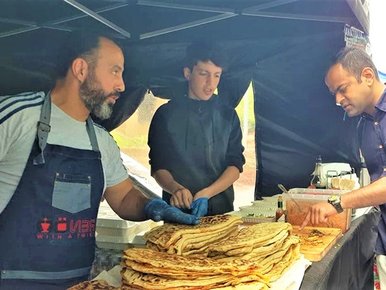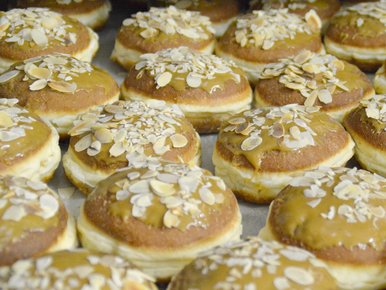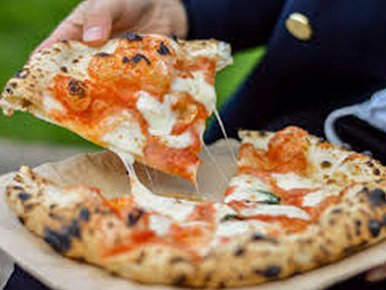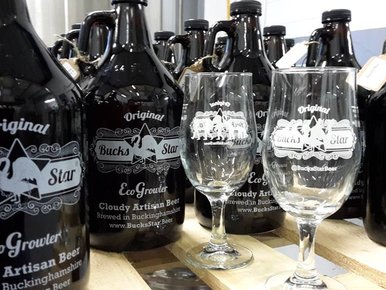 The evening market is held at  Salusbury Primary School  every Friday evening 6pm-10pm; food soirees and craft beer in a spacious outdoor environment. 
Expect a delicious range of exciting street food stalls serving up the hottest dishes in Queens Park.
From pizza and hot dumplings, to meatballs and cheeseboards … you won't be going home hungry!
Our bars serve up a host of thirst quenching drinks with craft beers, farmhouse cider and English wines … not to mention sensational gin cocktails!
The nearest train stations are: Queens Park, Brondesbury Park, and Kilburn Park Underground
Follow us on Instagram for updates
Contact [email protected] for enquiries